Phnom Penh (FN), July 17 – Director Ouk Hai Seila led a sweep that has netted another 31 Chinese online (VoIP) kidnappers.
The criminals were arrested on Monday in a raid that spanned three hotels and apartments throughout Phnom Penh.
The detainees were sent to Immigration to await further legal proceedings.
Recently, 74 Chinese kidnapped a were deported after being caught in massive raids in Phnom Penh, Kampot, and Kandal on the first of July.
=FRESH NEWS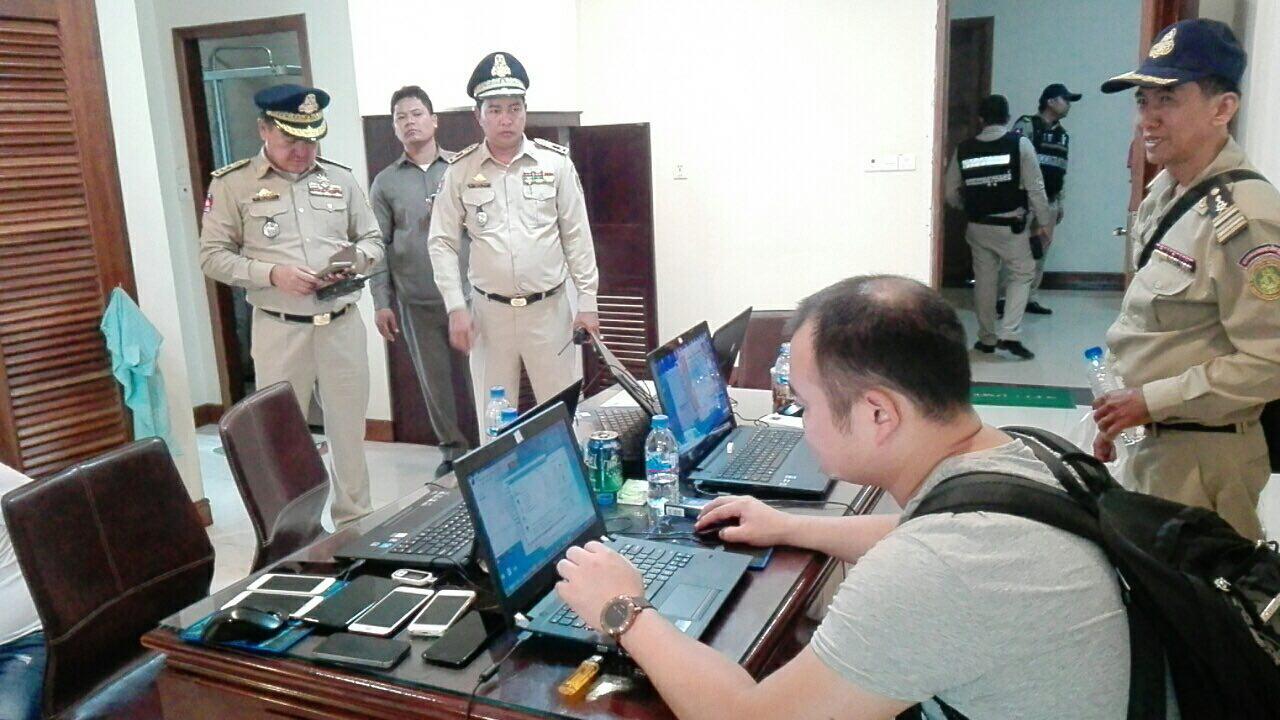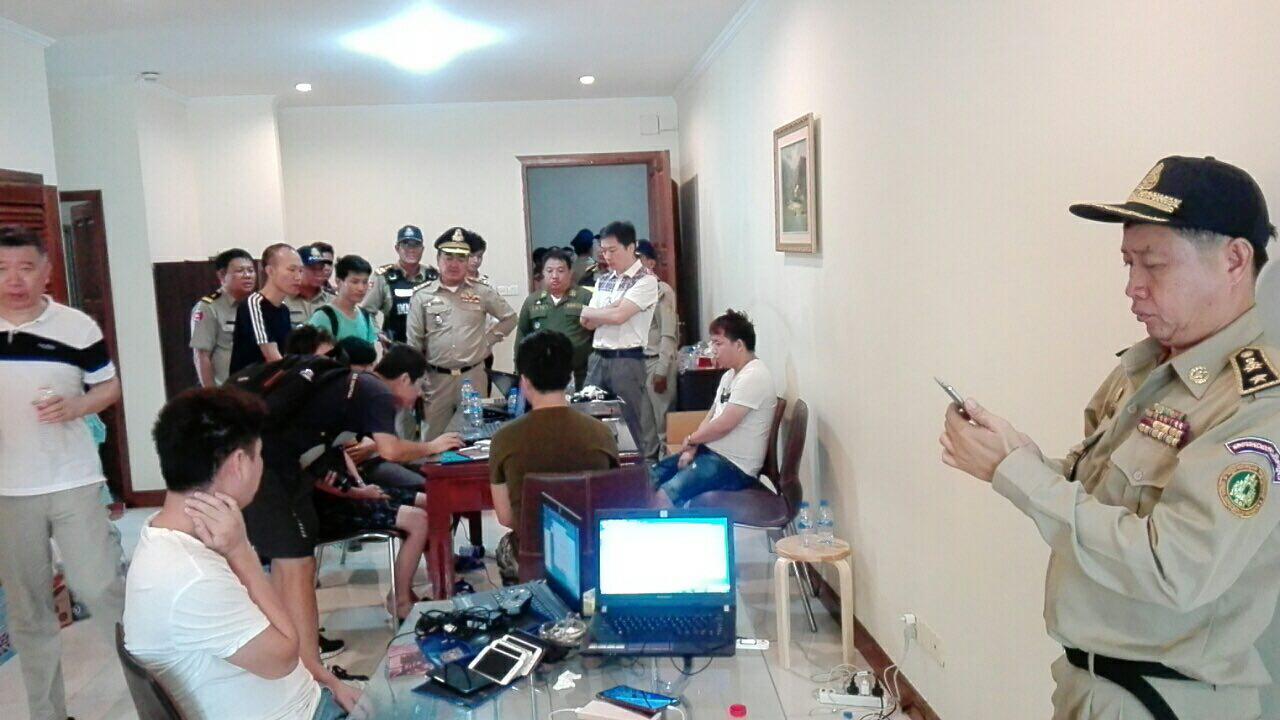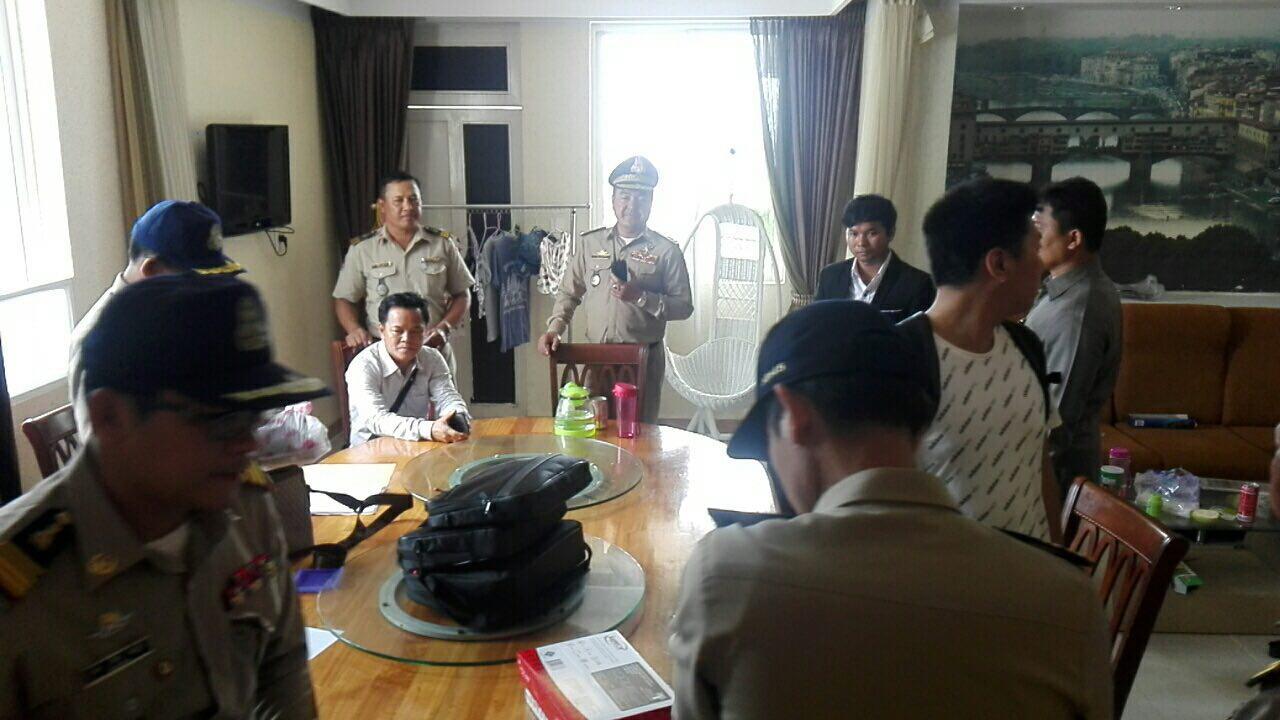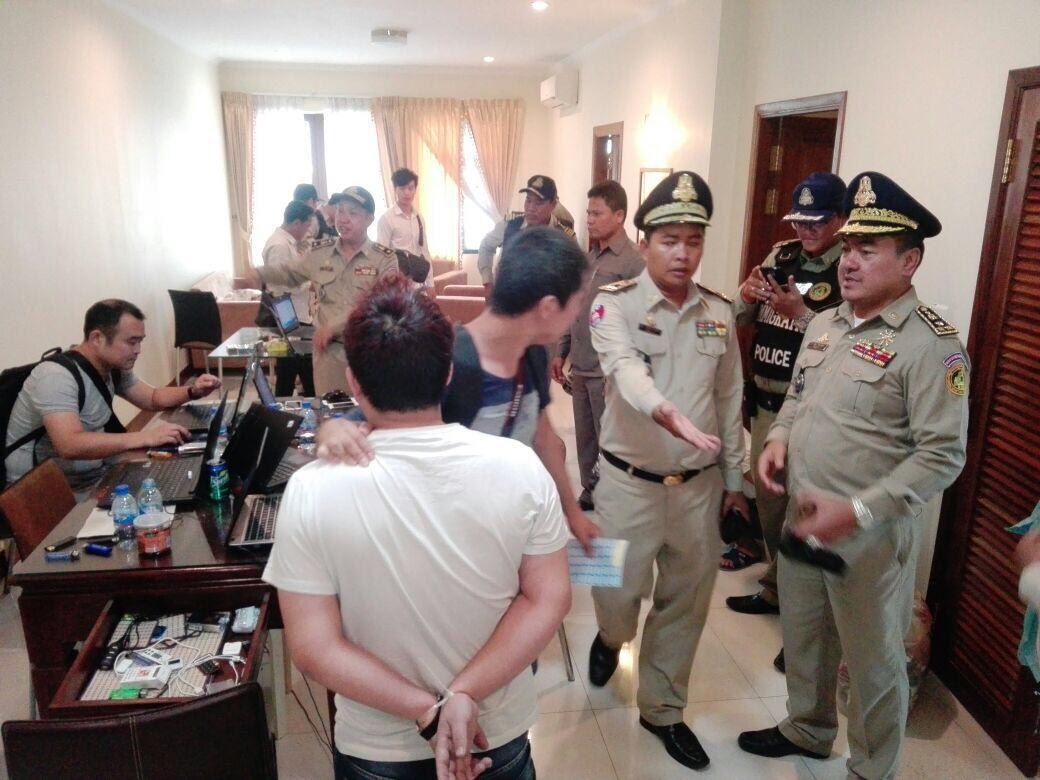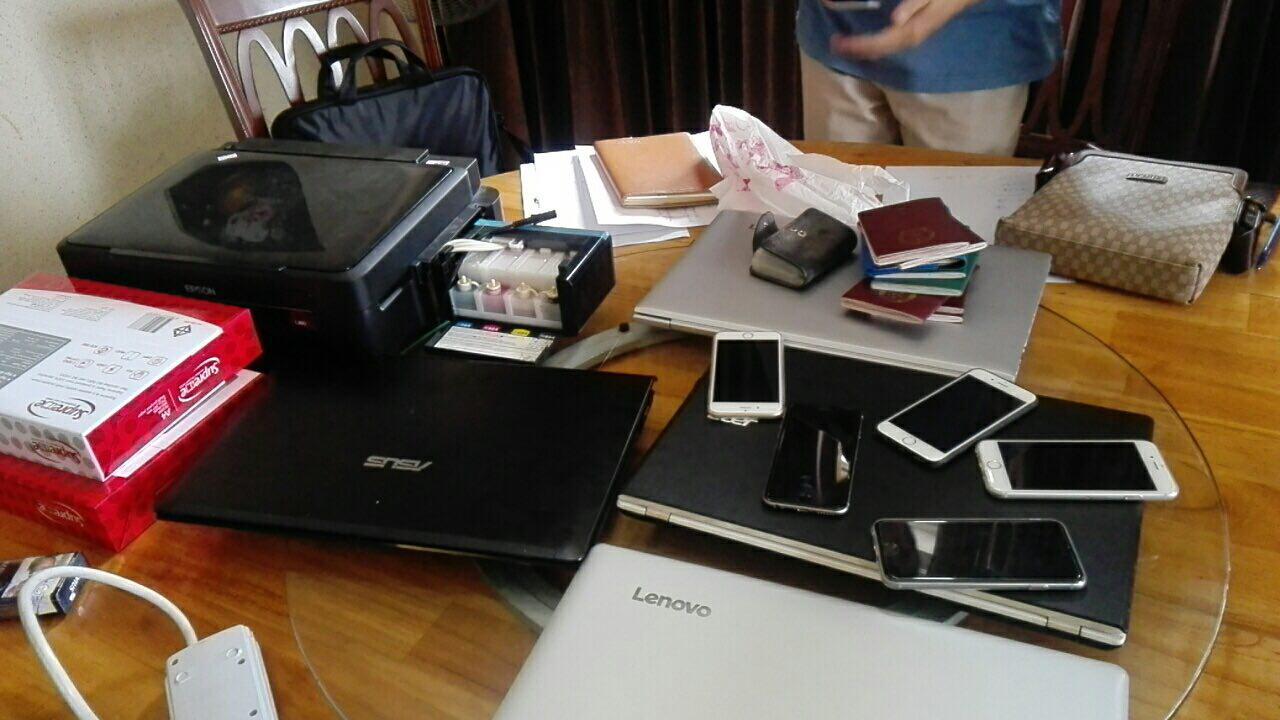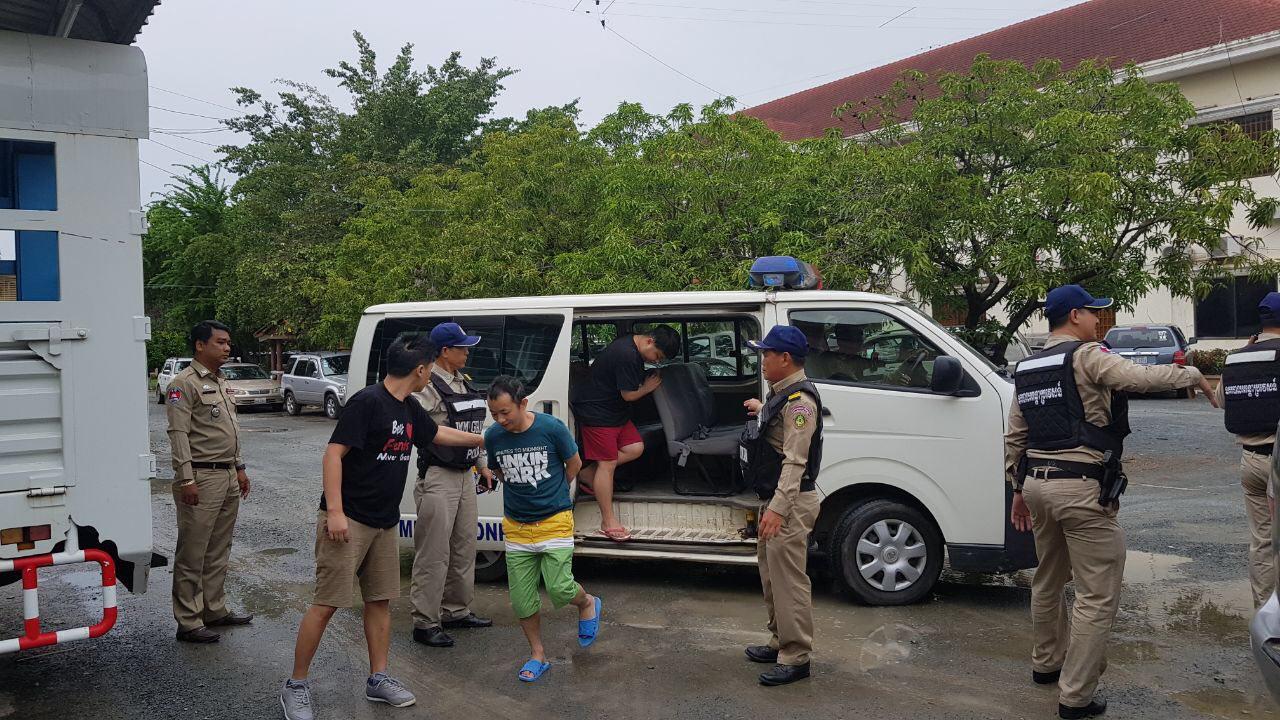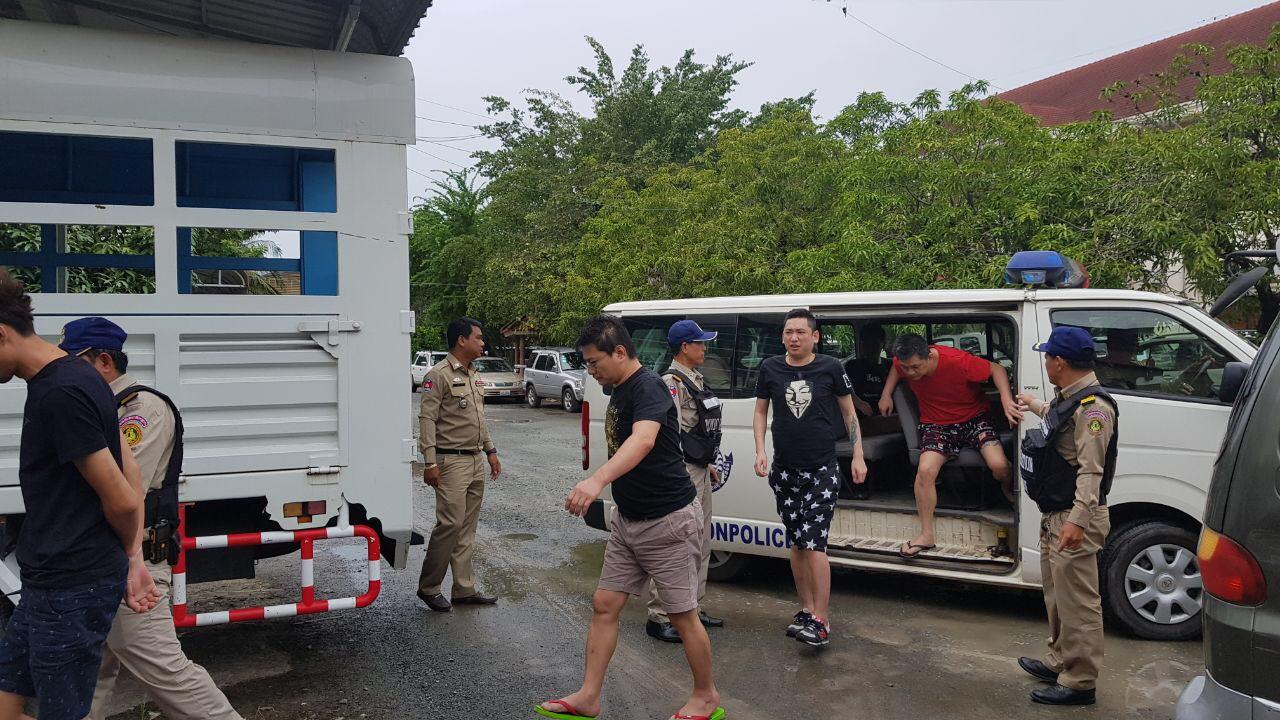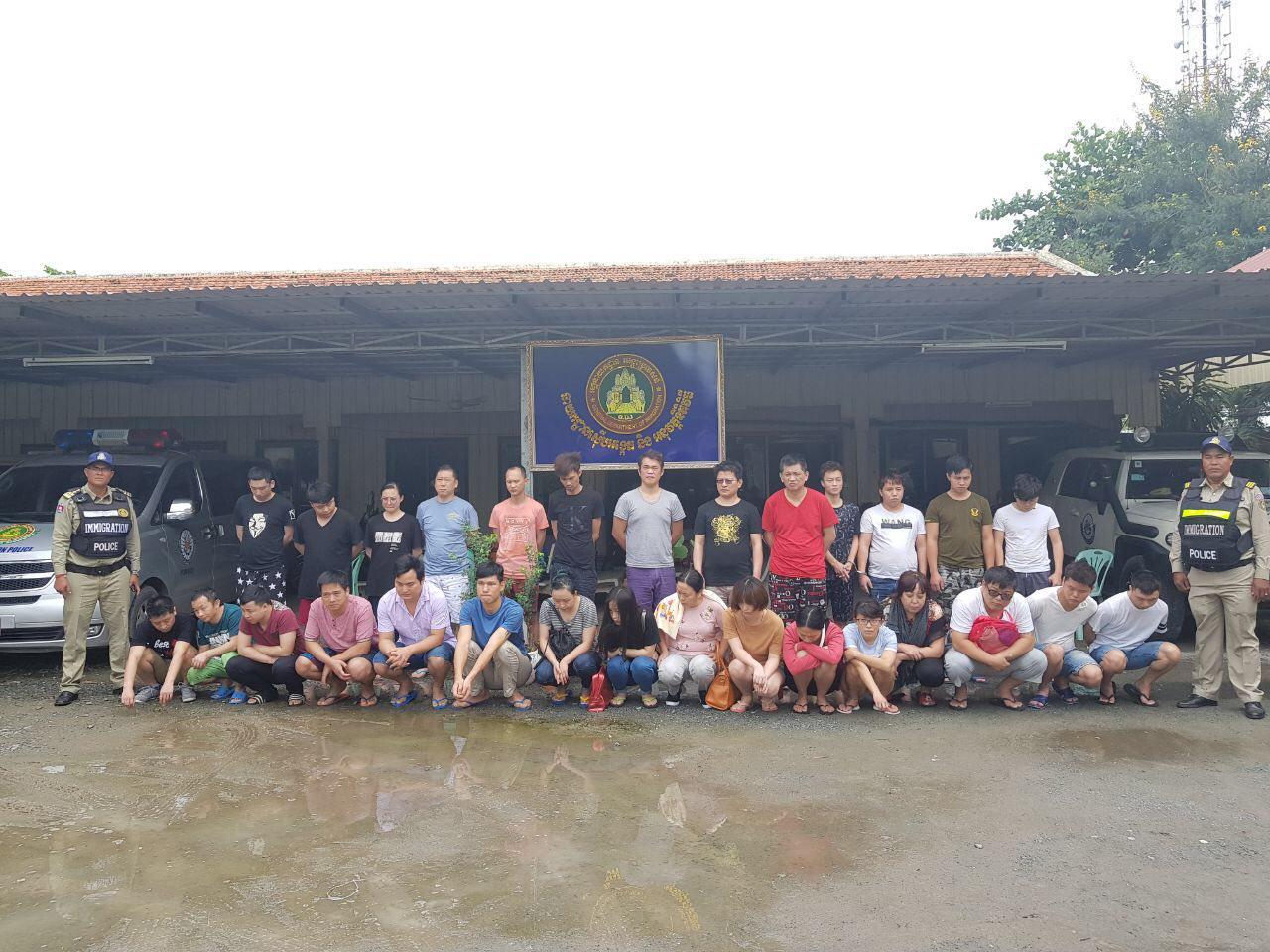 Source: Fresh News – 31 Additional Chinese Arrested in VoIP Kidnapping Plot​