Phnom Penh (FN), July 17 – After the Opening Ceremony for the demolition of the White Building on Monday morning, Beng Hong Socheatkhemro, Director General for the Housing Department of the Ministry of Land Management, Urban Planning and Construction (MoLUC), has announced that the process of destroying the iconic building will take 4 months with the use of modern technology.
"The use of modern technology to demolish the building will help to protect the environment by controlling noise, preventing dust, and the least amount of disruption to those living in the area. This process will take up to four months" said Beng Hong Socheat Khemro.
"The new modern commercial building will feature Khmer style. A name for the project has not yet been confirmed, and is awaiting further consultations from Senior Minister Chea Sophara and Arakawa," he added.
The people living in the White Building applauded the actions taken by Senior Minister Chea Sophara, who negotiated with tenants and solved all issues peacefully.
Until now, 493 families who lived in the infamous old building. They have been relocated and all have received compensation, according to Ministry of Land Administration officials.
The "White" Building in Tonle Bassac, Khan Chamkar Morn, Phnom Penh, was constructed since 1964, with a total of 493 units and a total of 493 families.
The building was co-ordinated by the Ministry of Land Management with a Japanese company, Arakawa, to develop into a 21-storey high-rise commercial building, which will cost about $70-80 million dollars.
=FRESH NEWS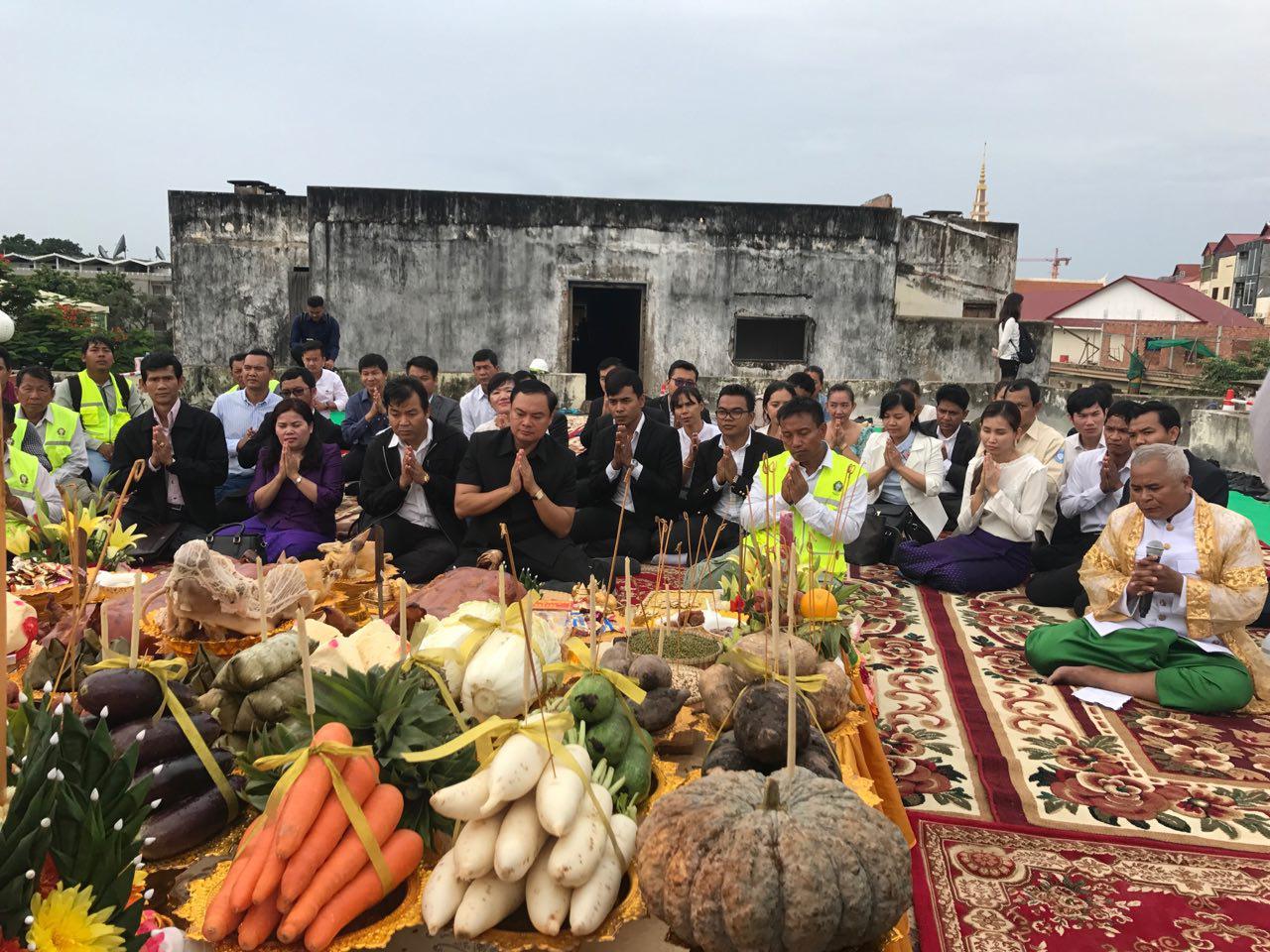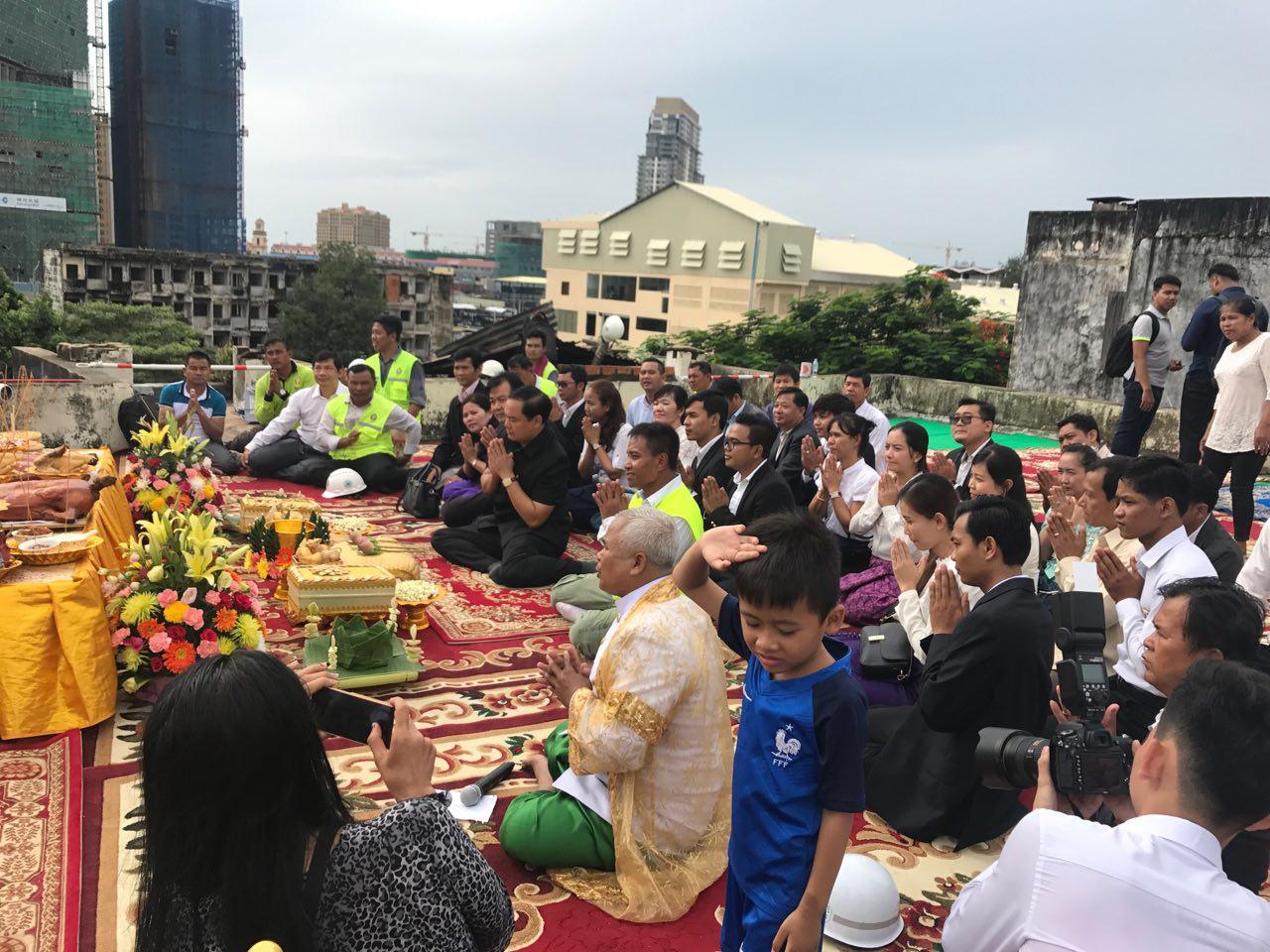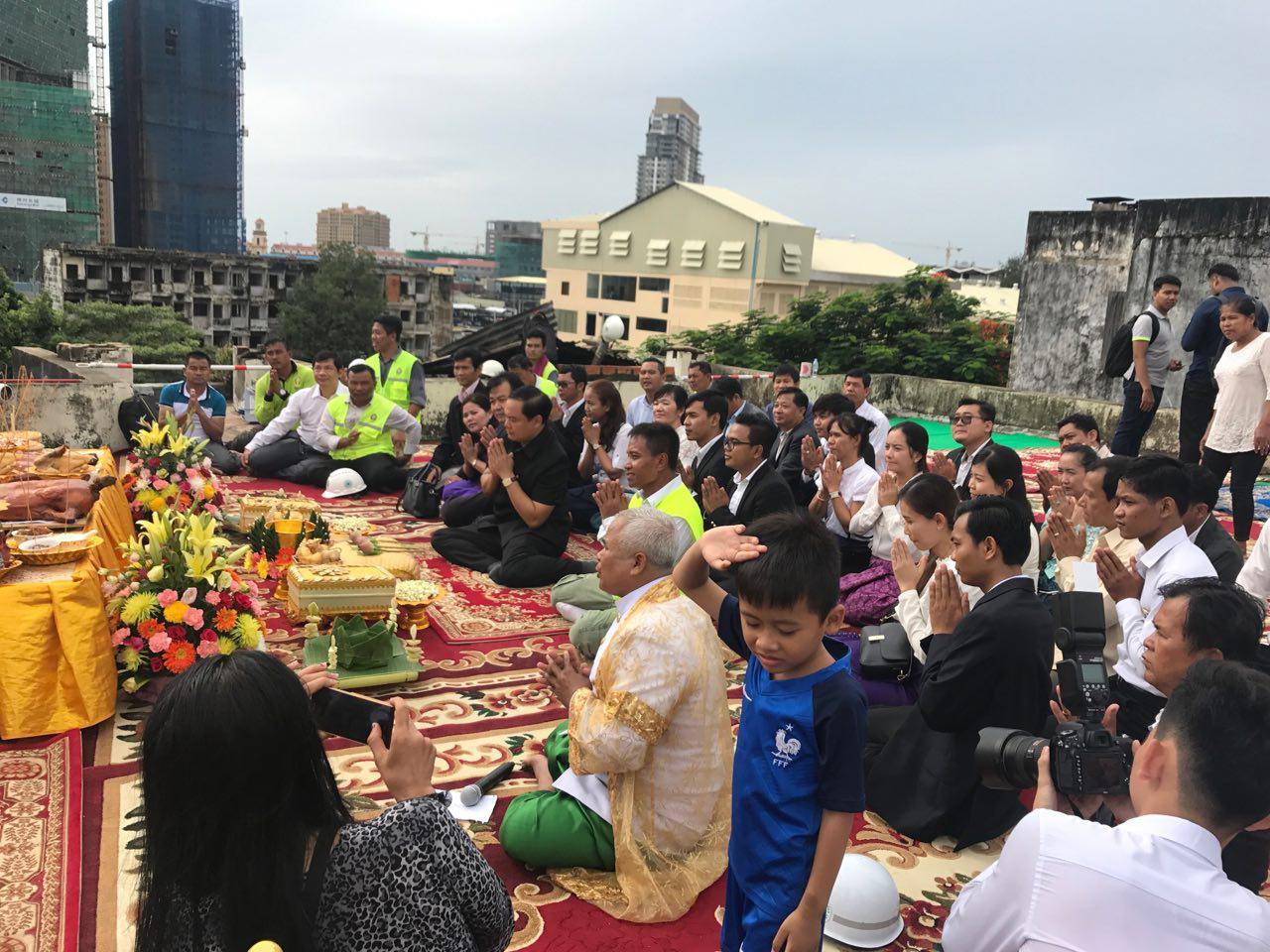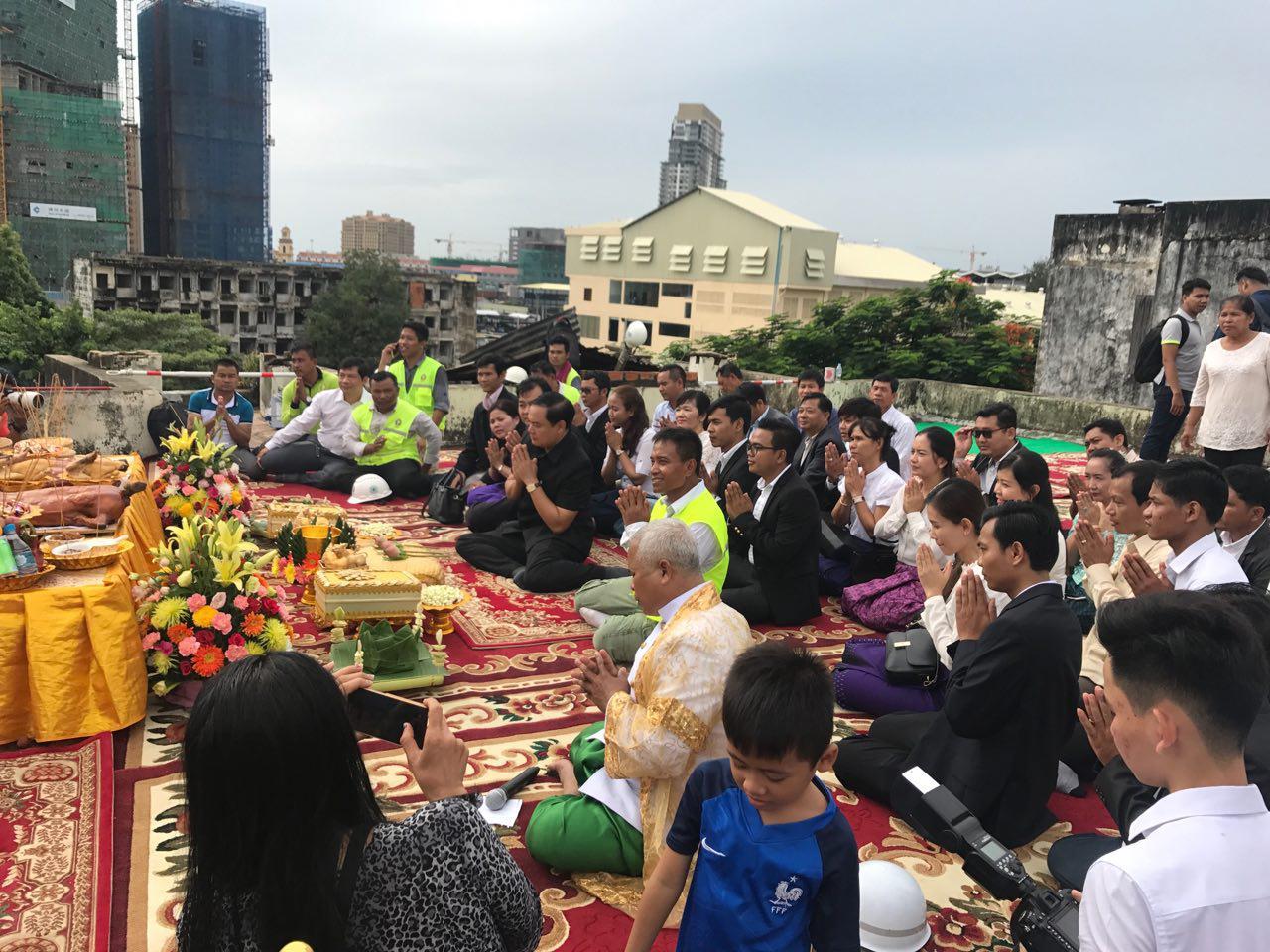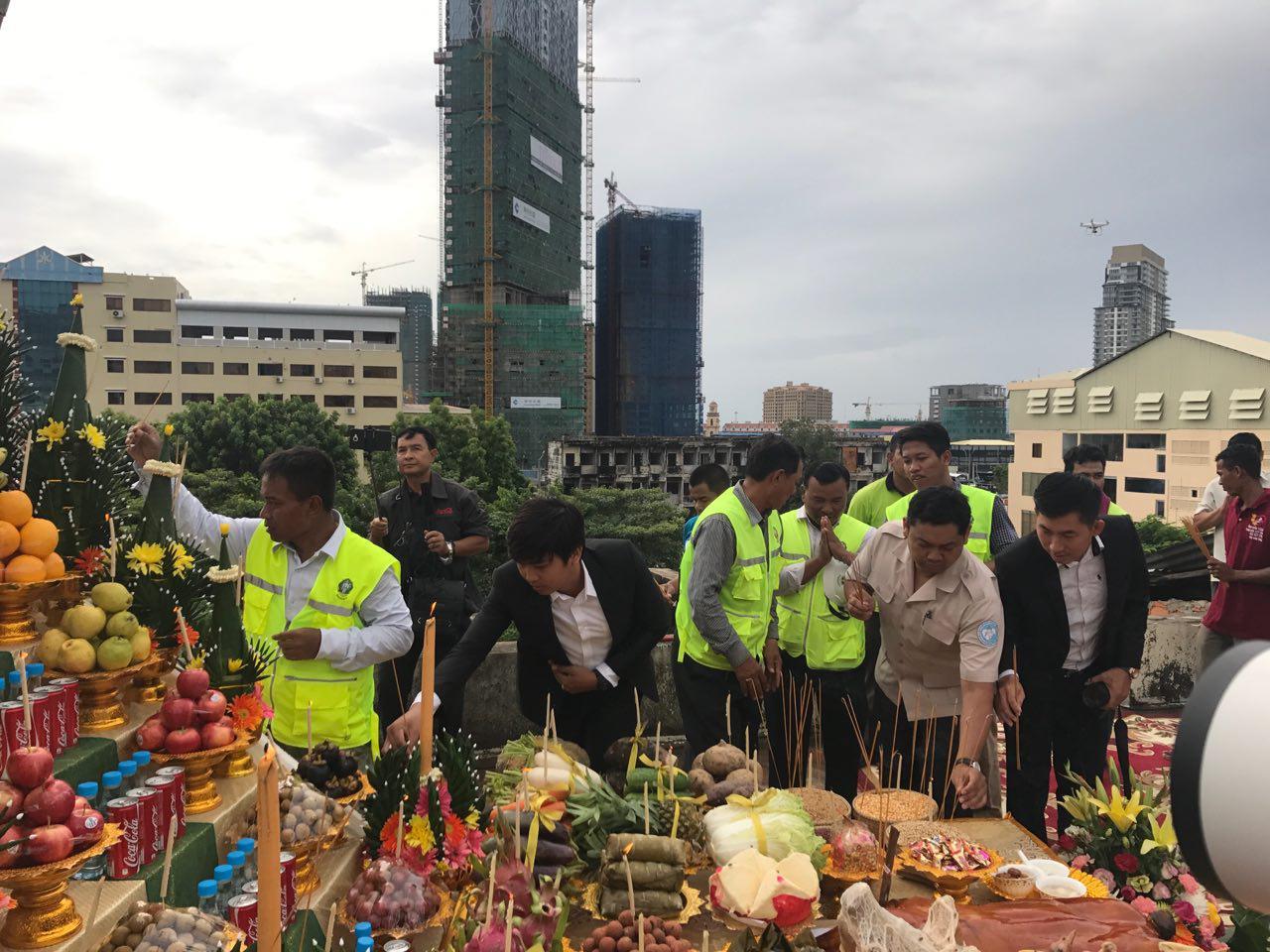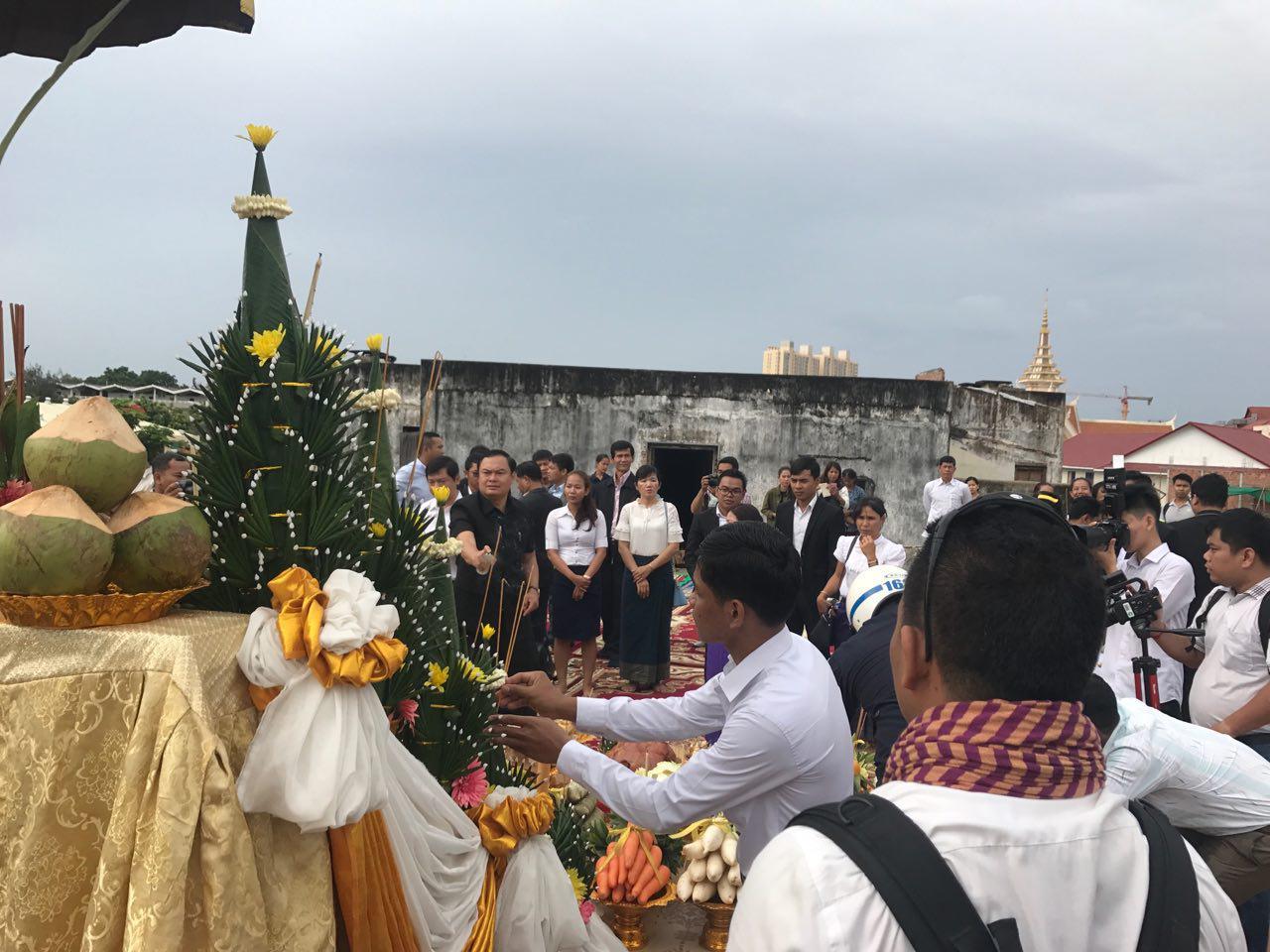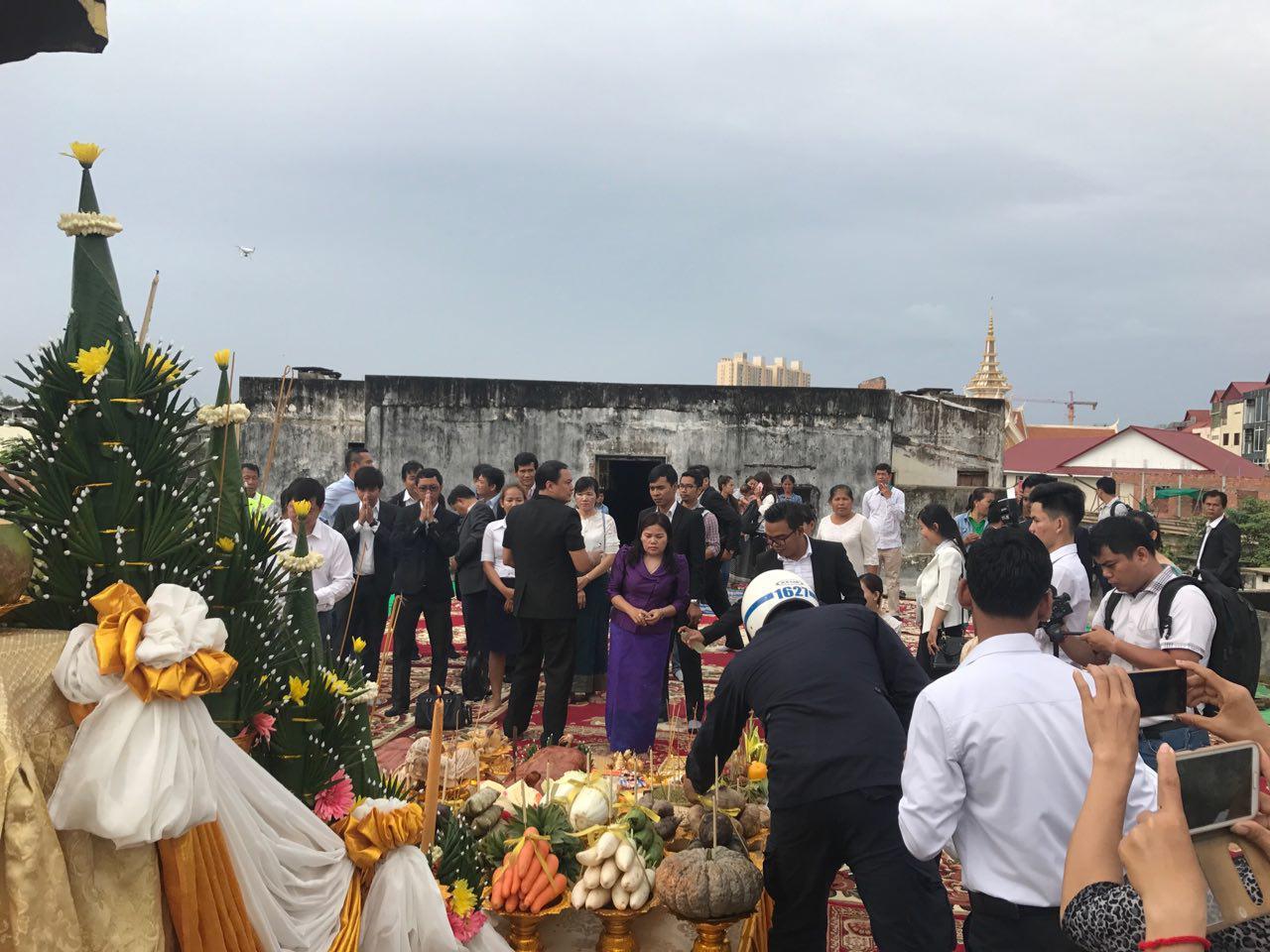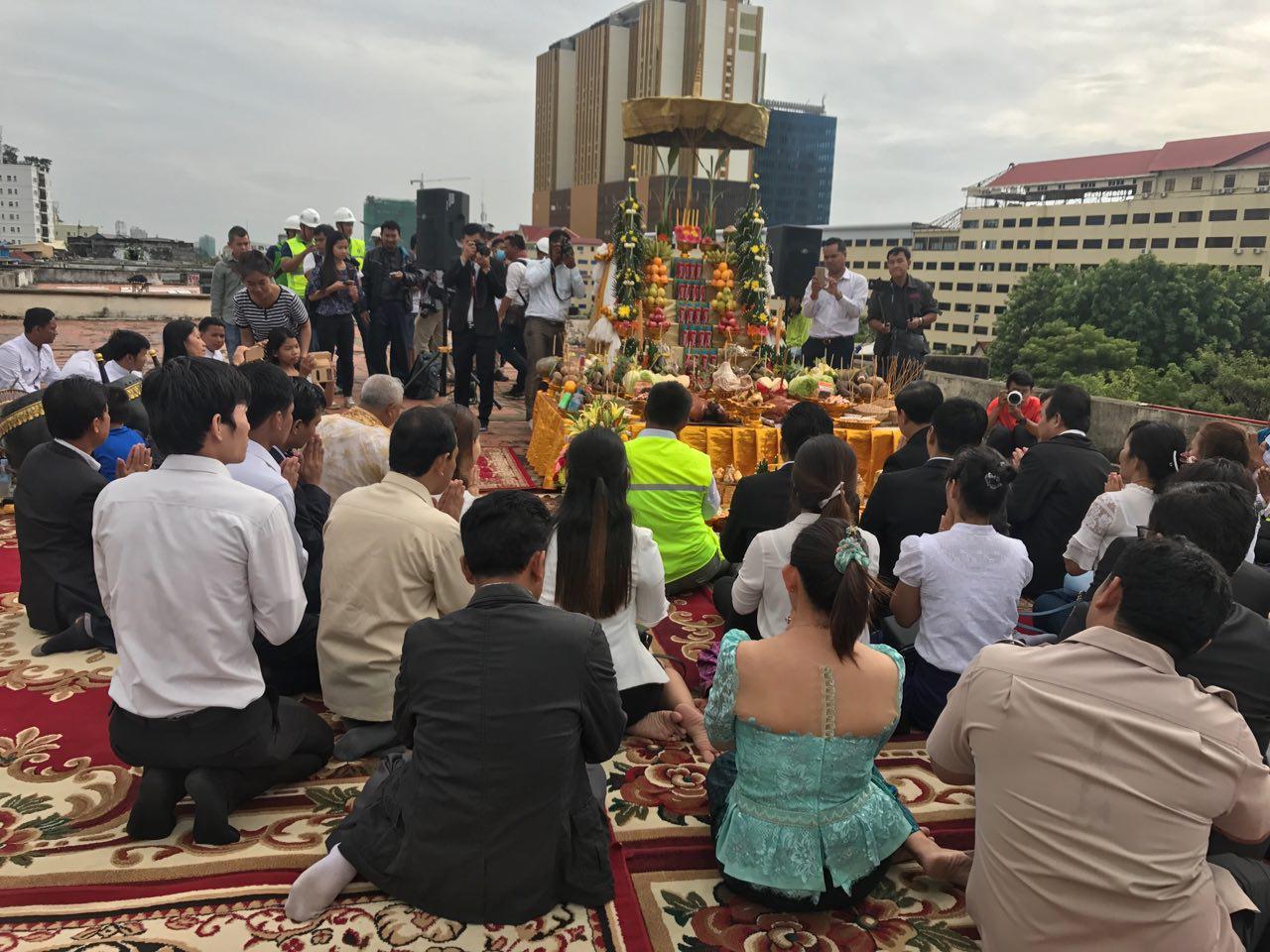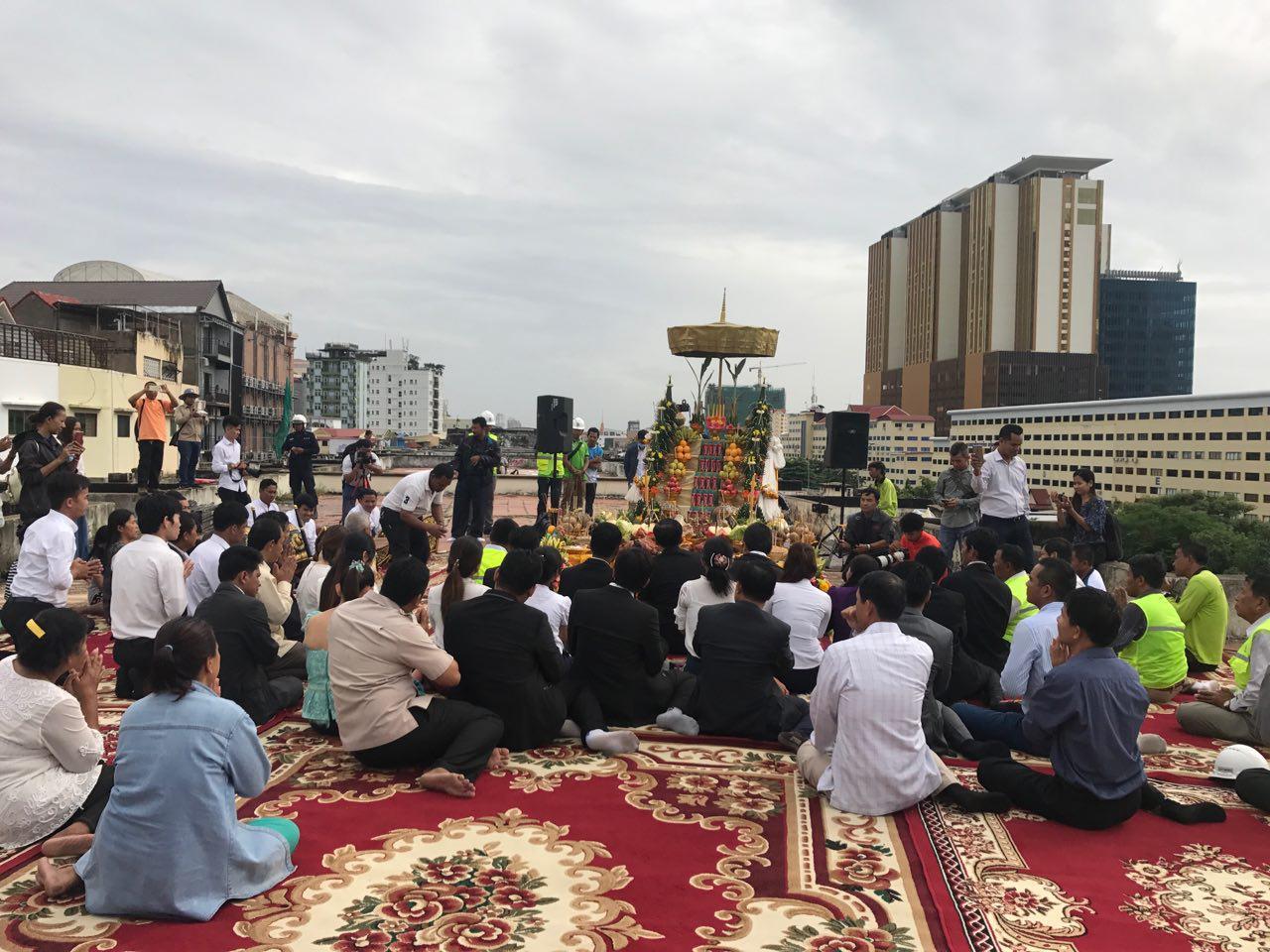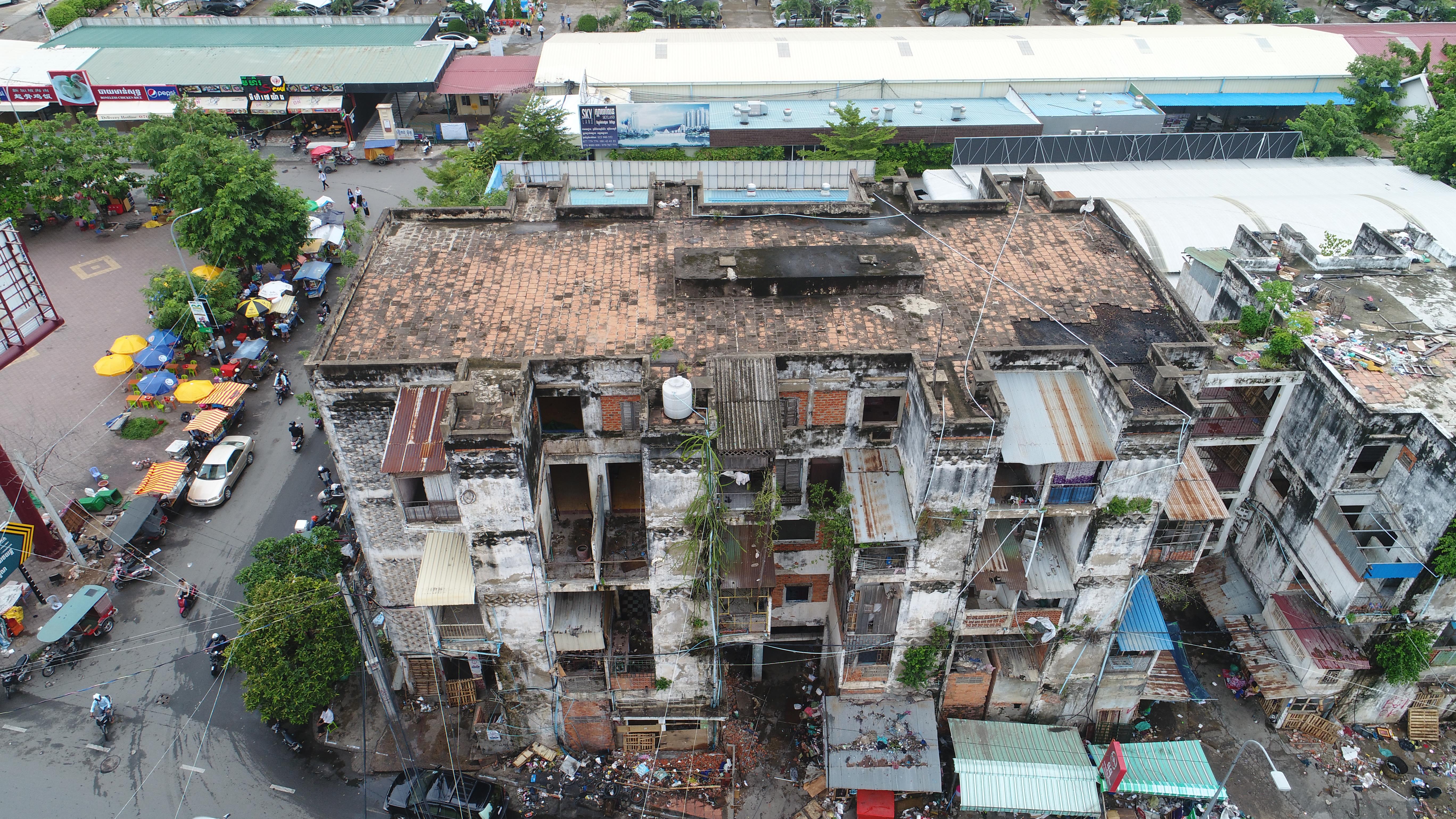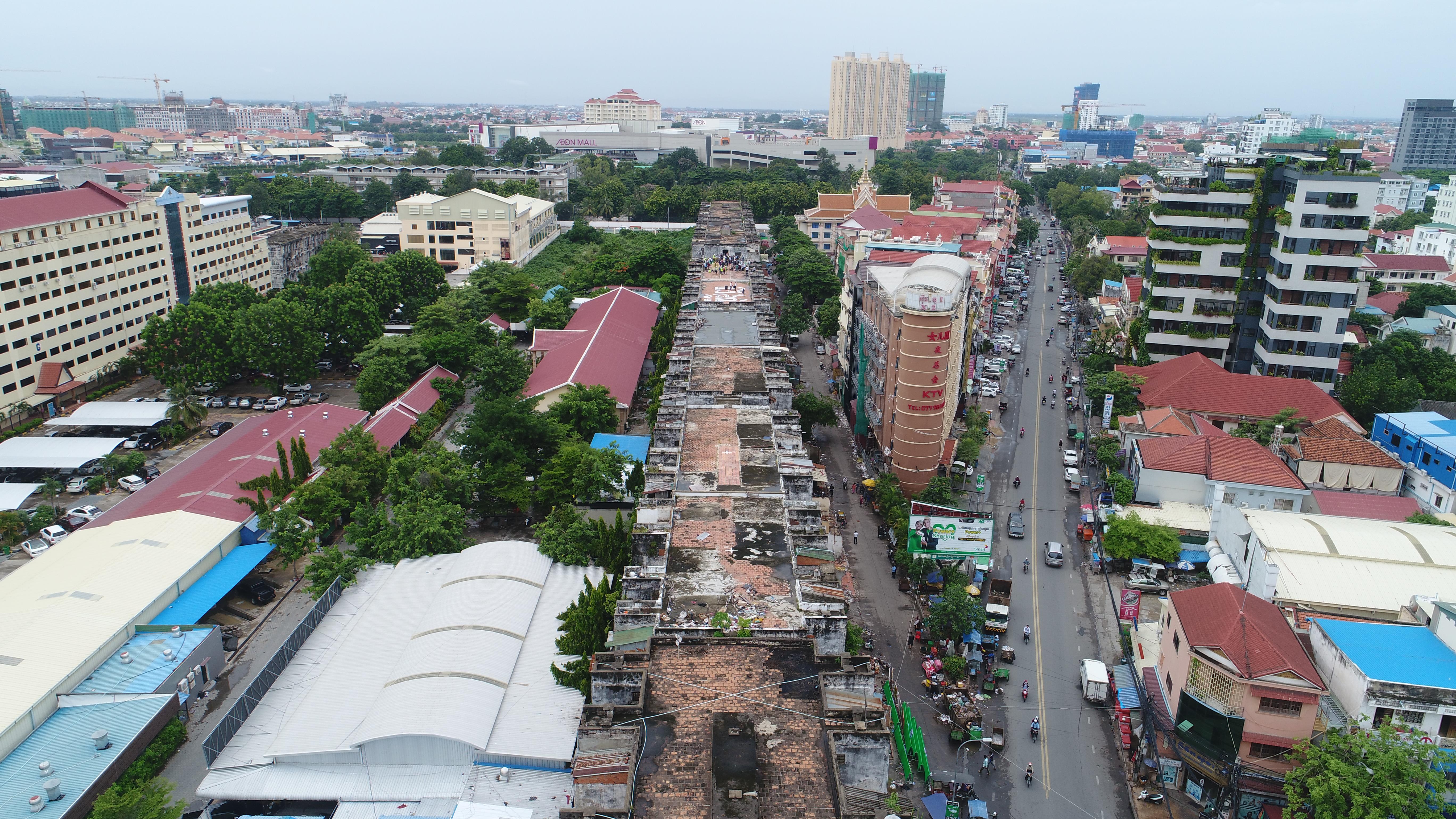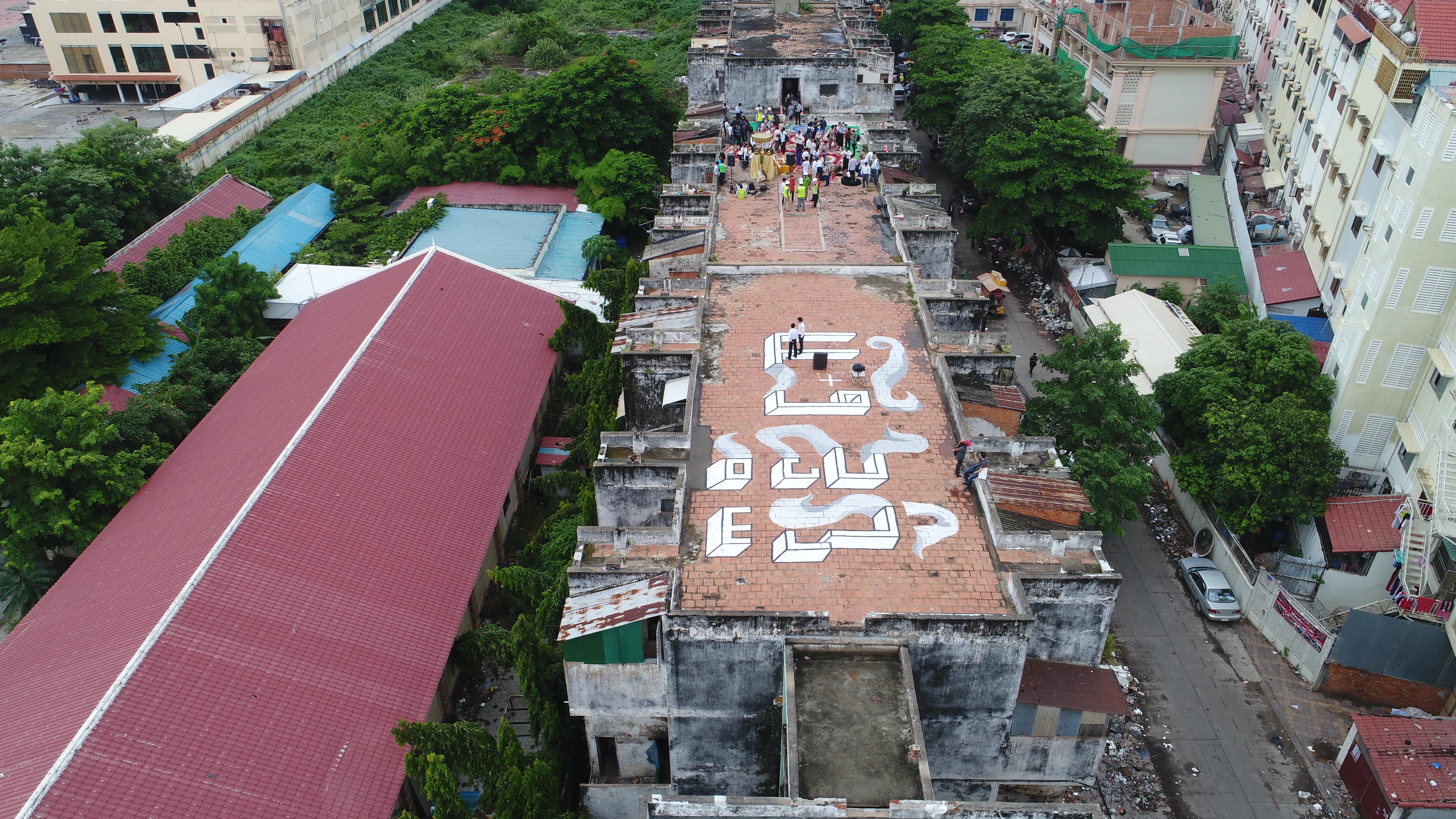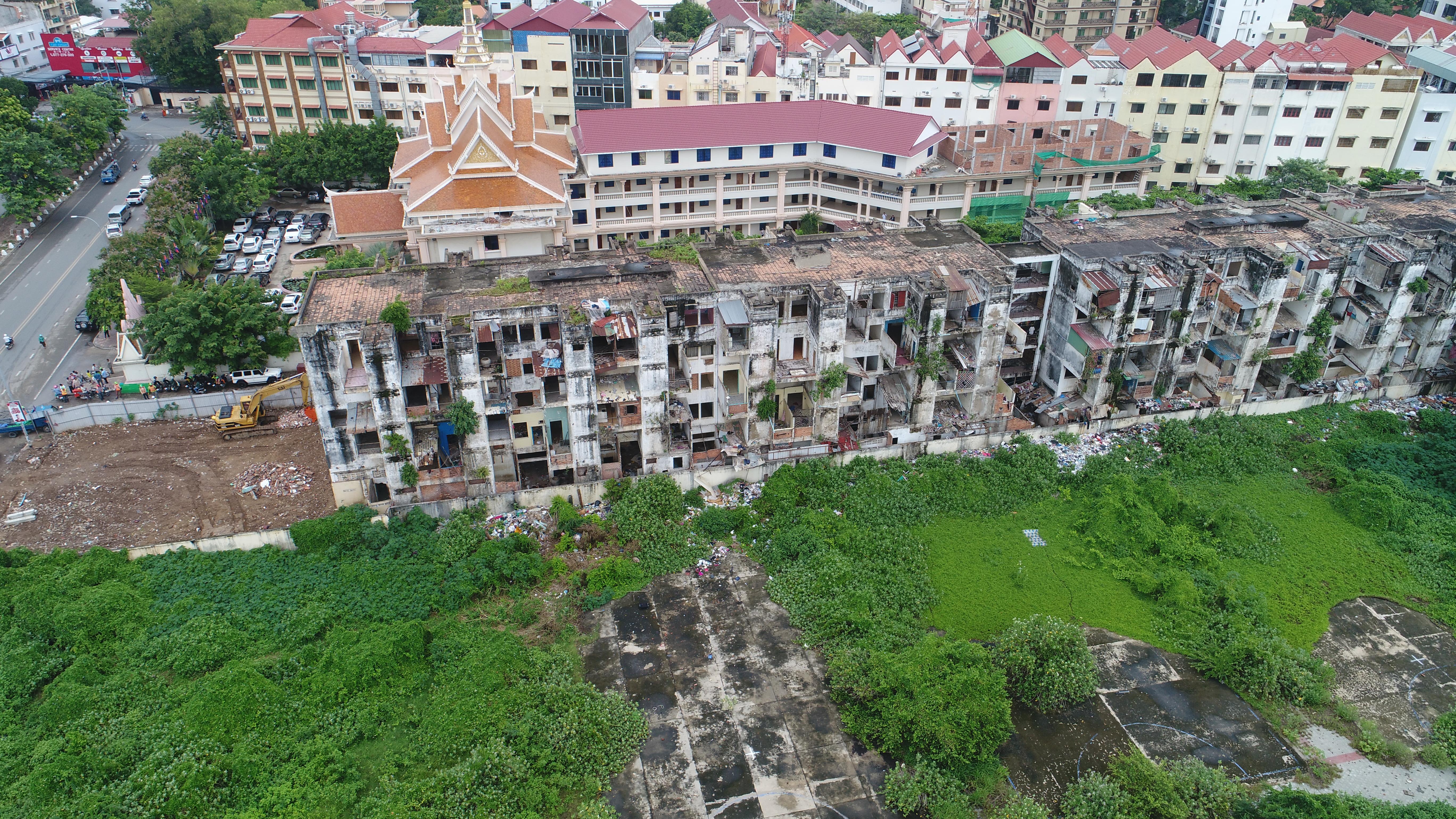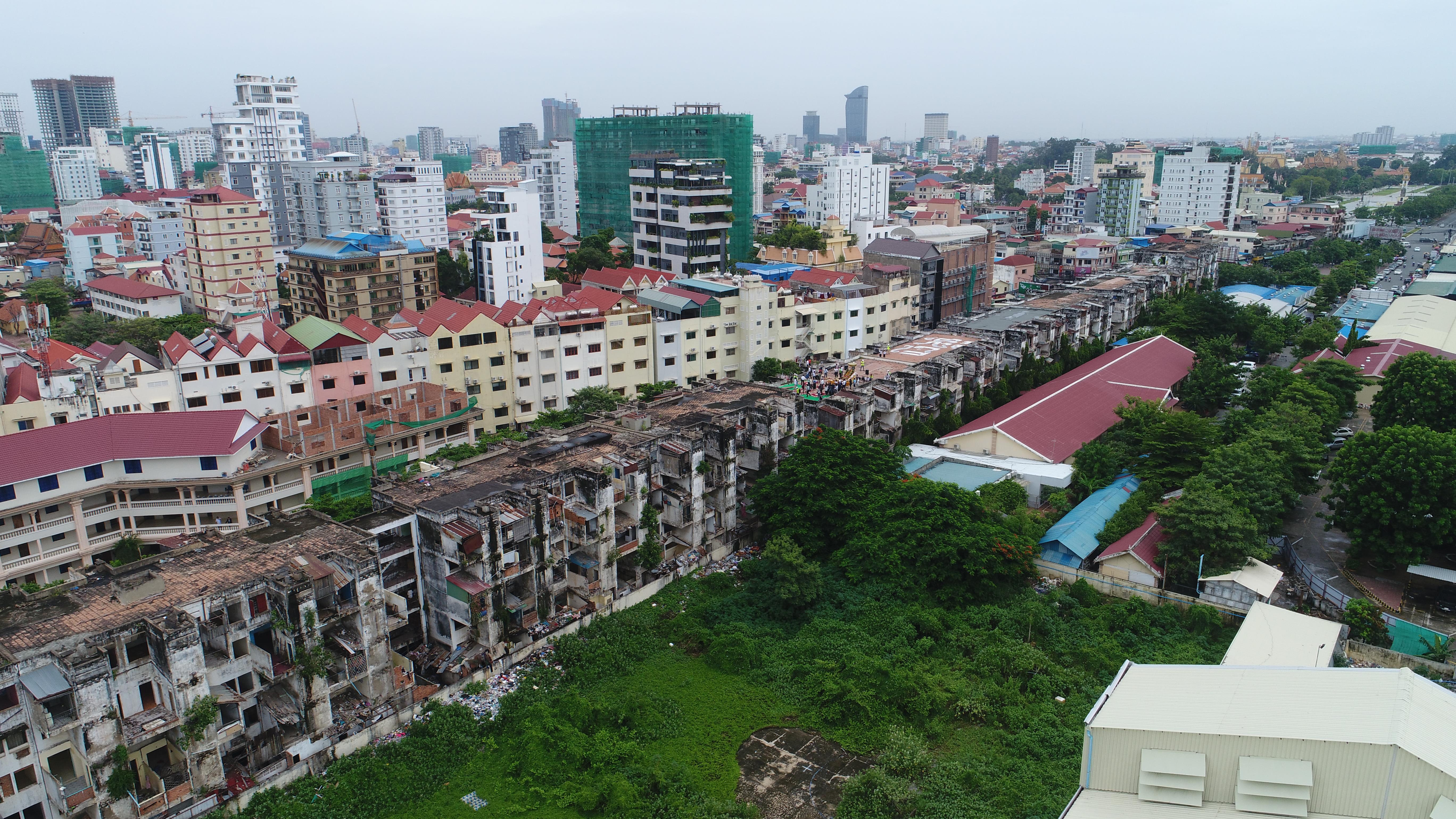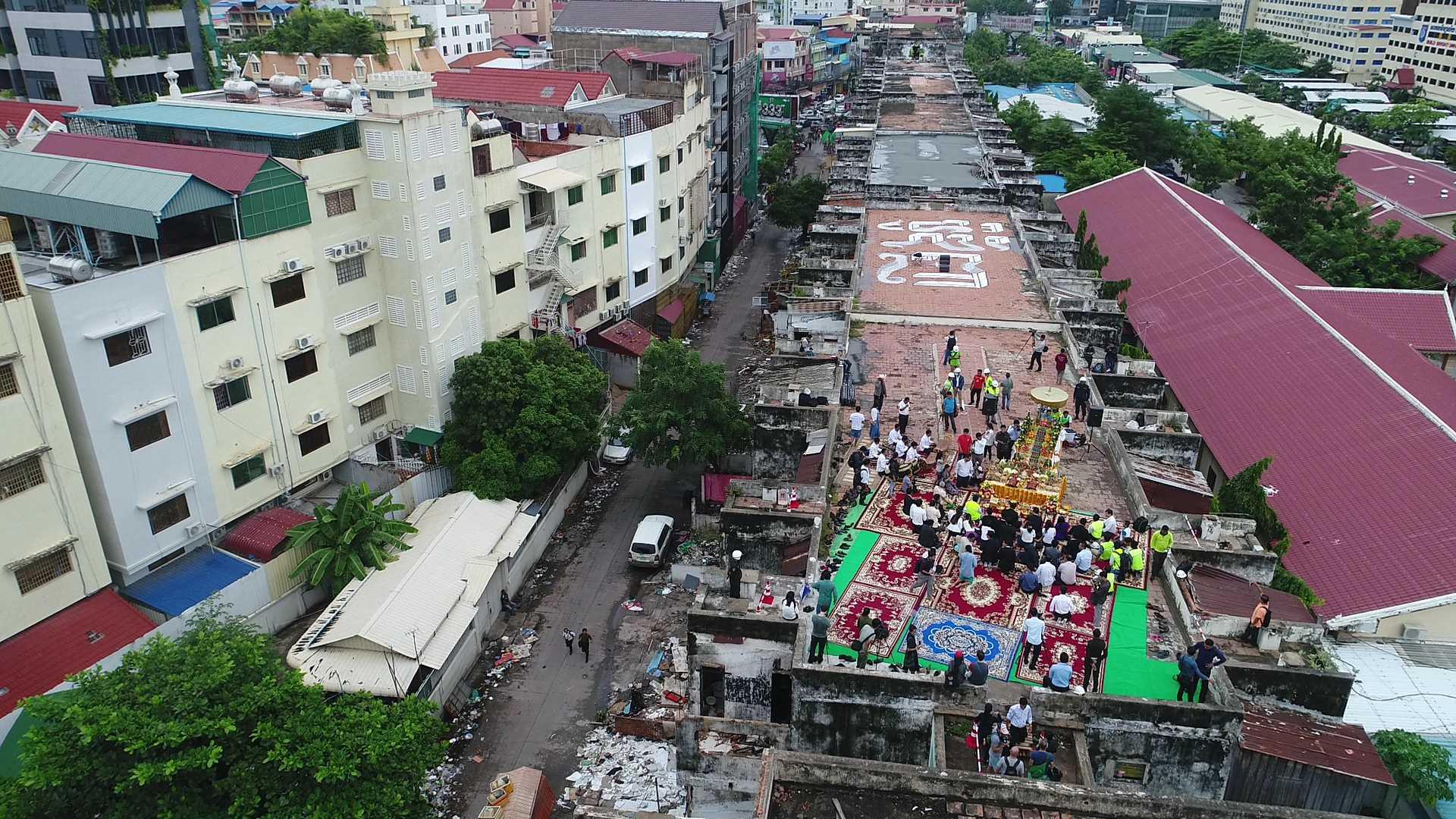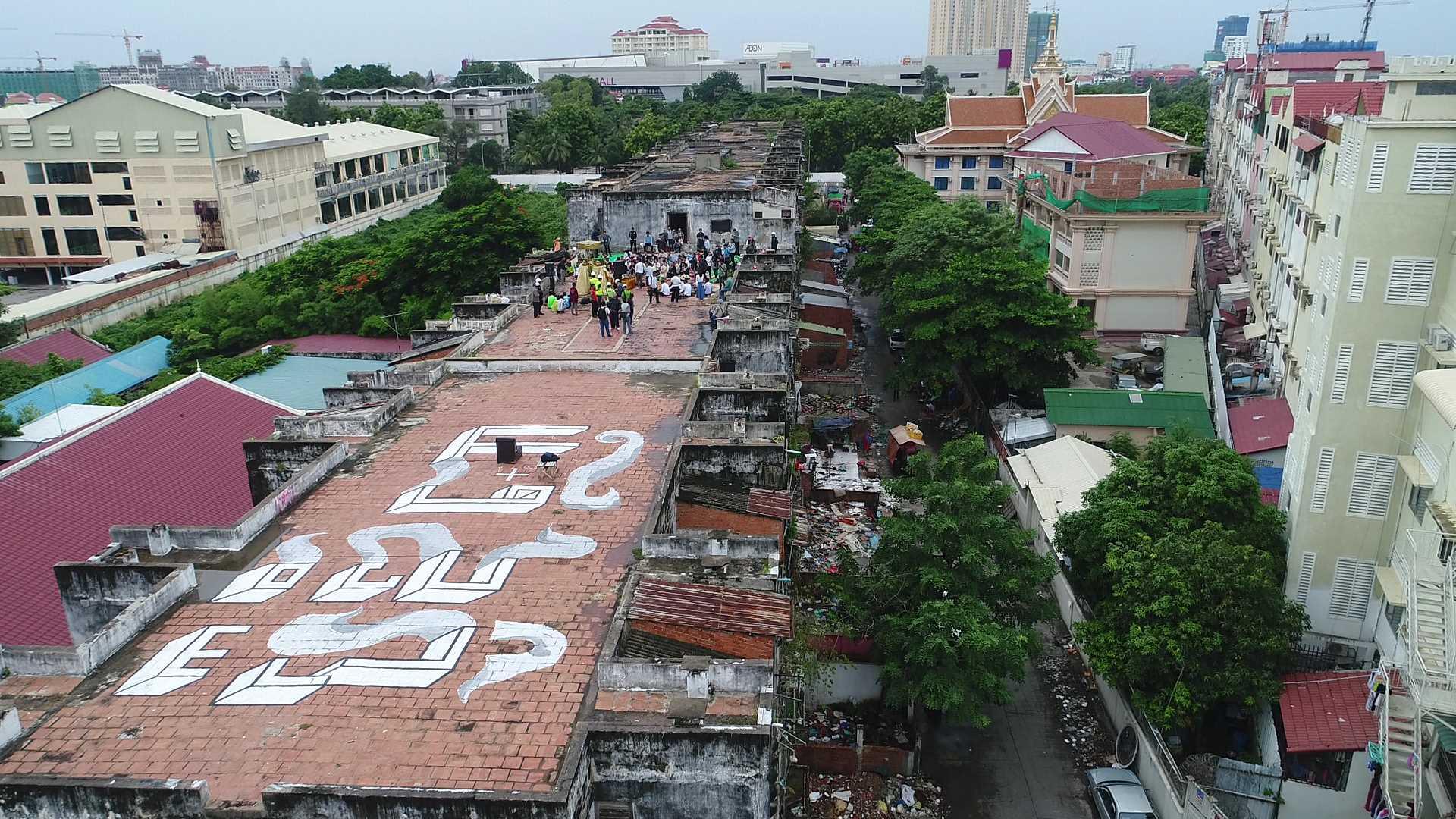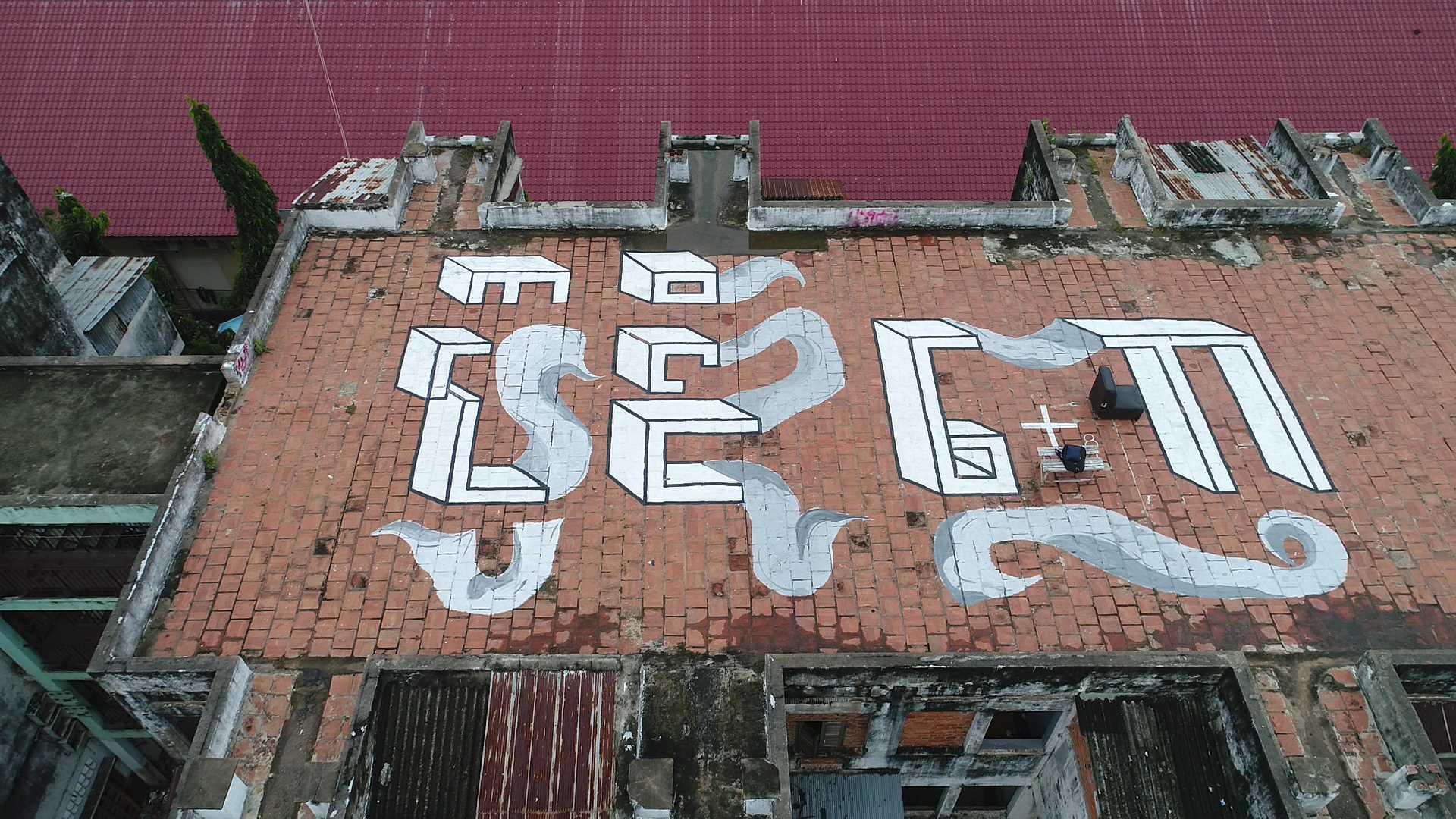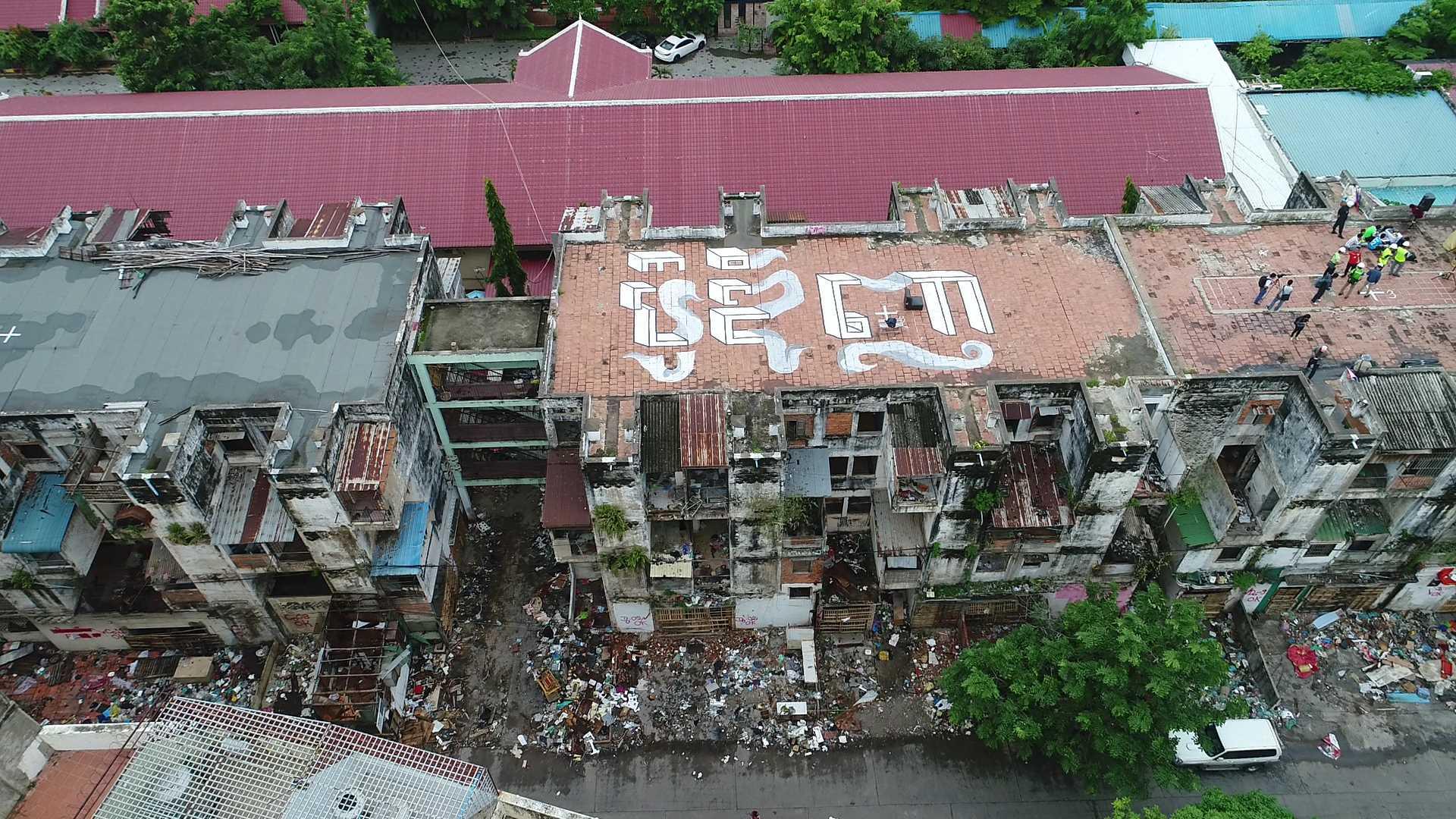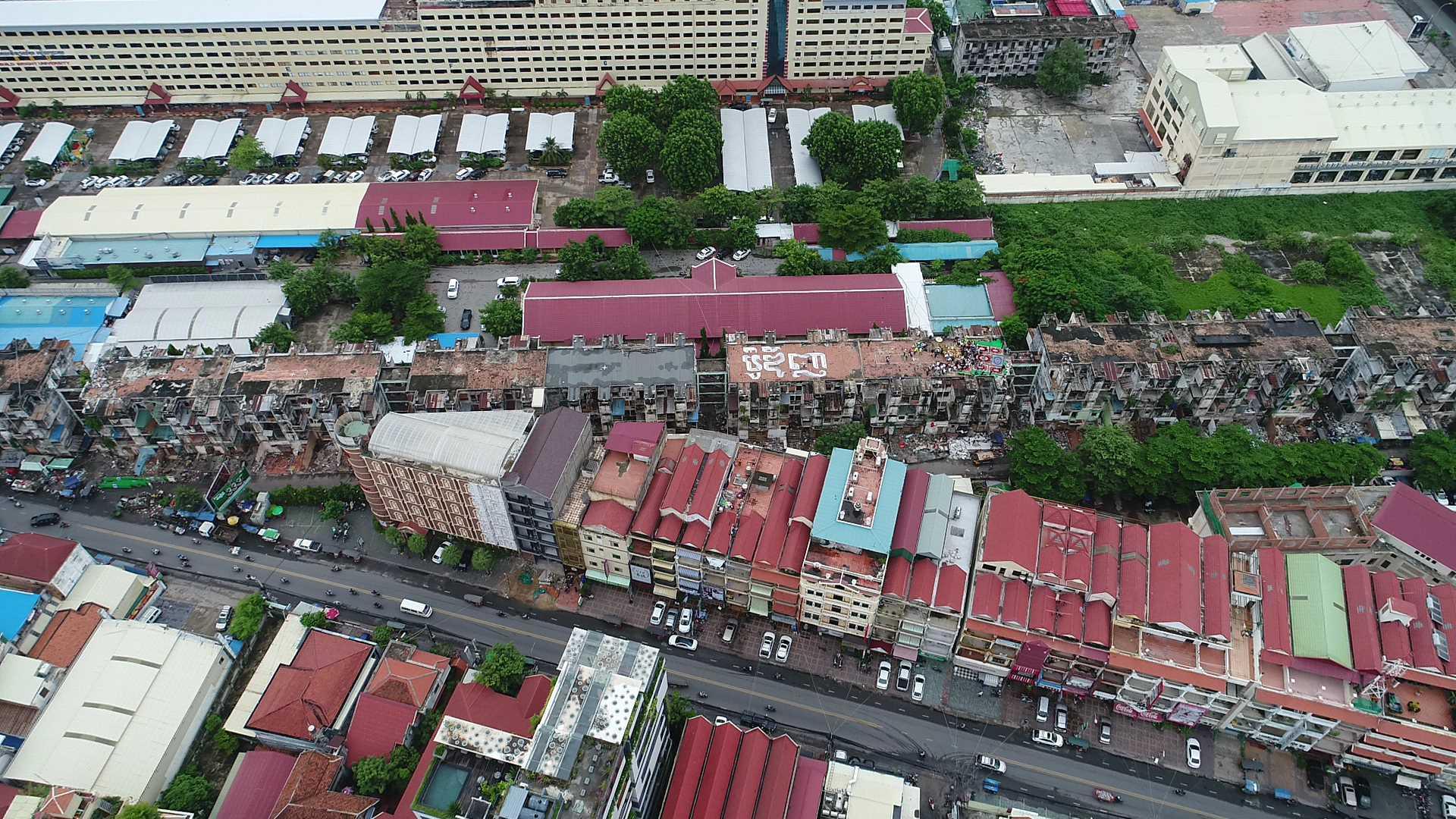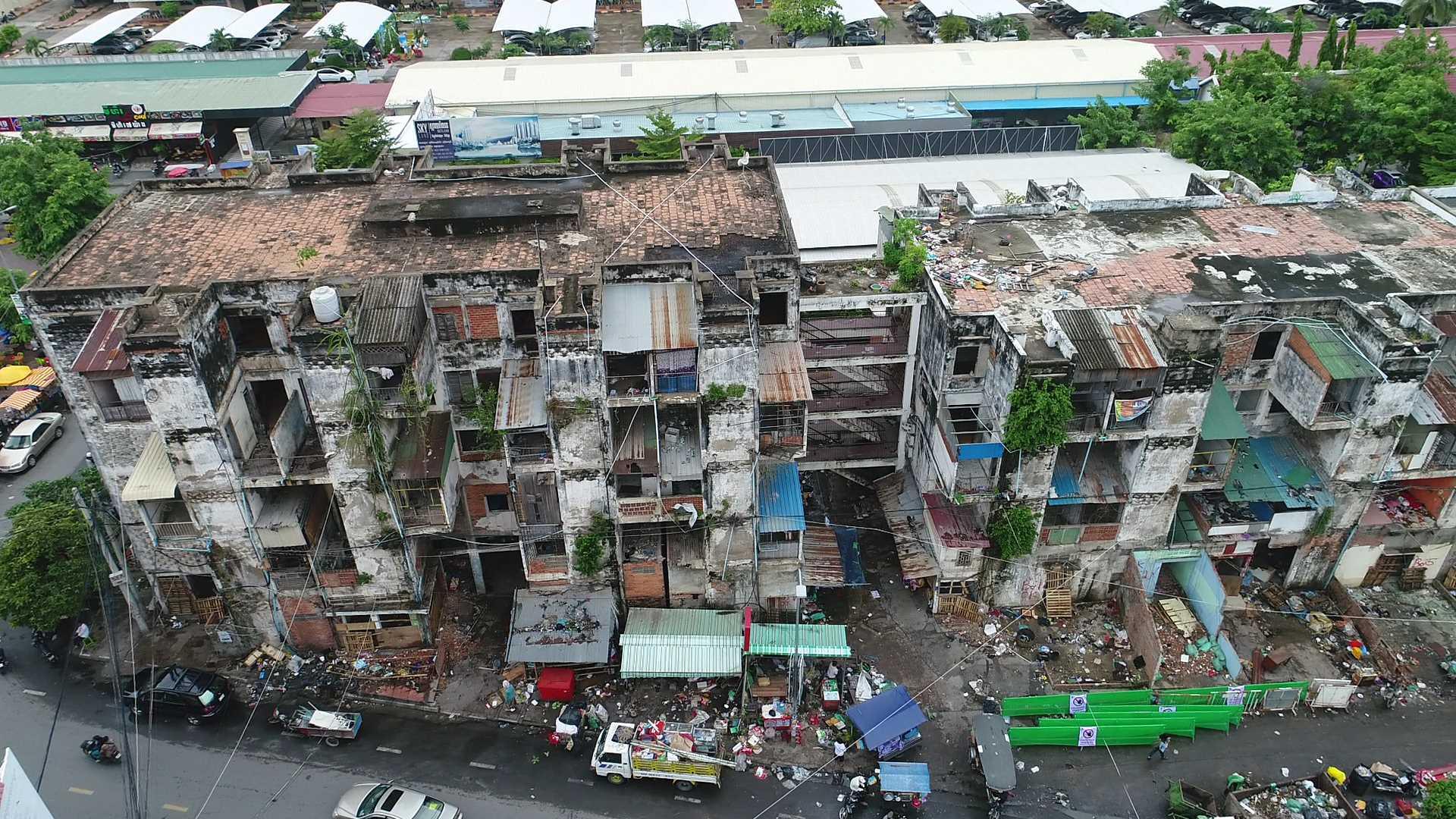 Source: Fresh News – Four Month to Demolish White Building​